Things as they are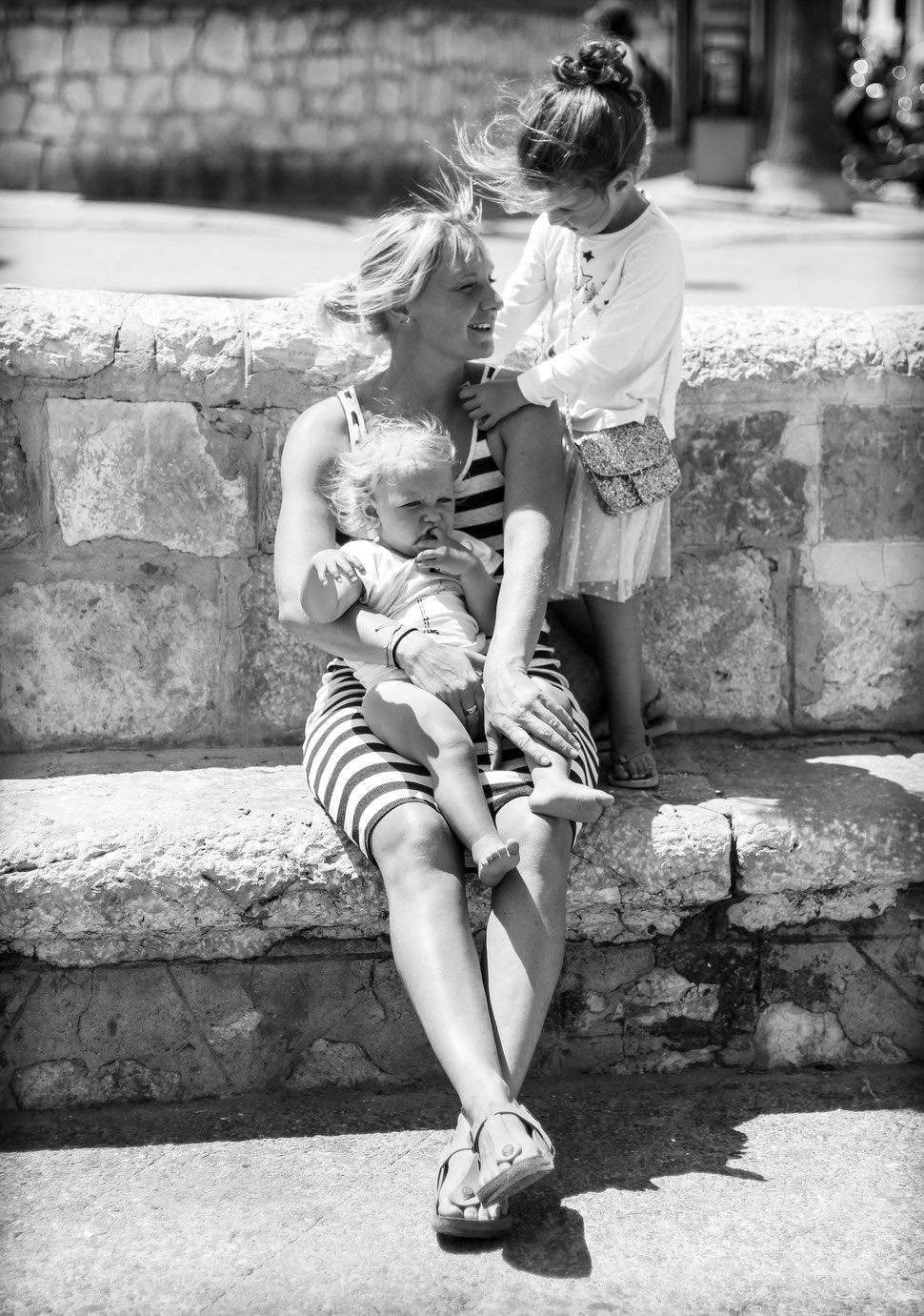 So much time passed by and some of you might be wondering why there's not much happening anymore on my page - no event pictures, no facebook posts, no newsletter... I want to keep you a bit updated, so here we go.
Since last year january life has changed a lot for me. With the birth of my second daughter Luna, and the moving to Barcelona, I had to realize that the way I organized and ran my Kite&Karma Trips, it's not longer working out for me. I also realized that the "product" I created, was depending a lot on myself beeing personally participating and leading the Trips. Of course as well for me this was the most beautiful part of all the work - beeing with you girls kiting, sharing my knowledge, my enthusiasm, empowering and motivating you - that's what I loved the most.
And I am missing it! So much!!!
But as we all know: life is changing and thats good. I decided to take responsibility of this two beautiful girls, to raise them, to teach them, to give the wings and roots. That's my job now and I will do my very best.
Many of you girls will probably experience the same one day - the unconditional, not comparable love you will feel, the personal growing -and believe me you are much stronger than you think you are - but as well you will realize how important it is to keep on doing things you love, because you will need to recharge sometimes.
Kiting and surfing is still important for me and as it has become much more difficult to get out on the water I am enjoing every possible minute. I am not scared of making a lot of effort even if it's for only 30 minutes. Because it's 30 minutes recharging and my time. That's better then noting:).
So if you feel that it is important for you to keep on doing this thing or another, keep on doing it. It's worth it!
For the time we all spend together kiting, laughing, yogiing, eating and enjoying life I want to GIVE THANKS! TO YOU who you made my trips an unforgetable time of my life, you made me grow, laugh and learn and I am thankful for all the wonderful personalities I got to know. 
Thanks to all the girls who joined the trips again and again! Thanks to all the great people who worked with me, you always did an amazing job! Thanks for this great time!
I am still not sure what's coming next, but you can be sure, there will be something nice coming up!
My soul is full of love and my mind full of ideas, so let's give some time to the universe to put the pieces into place:).
All the best for you and keep on following your dreams!
Wiebke