Choosing Wind and Vibes
When we are planning our kite travels, one very important aspect of course is choosing the spot. There are quite some details we consider so each trip can turns out successful so you have progressed in kiting, are happy, recharged, relaxed and nourished by the end of your vacation!
Ringkøbing Fjord/Holmsland Klit
Those of you who have been there know... those of you who haven't been will be amazed ;-)
The west coast of Denmark is breath-taking and addictive. Wide long beaches, rough sea, sand dunes - the nature will literally blow your mind and make you forget about daily hassles, problems and open your heart and lungs to breath and let energy in.
Just right next to the coastline you can find the large Fjords, which are predestined for all kind of beginner as well as advanced kiters. There are huge shallow areas to be entered from all sides of the Fjord. This makes kiting possible with any wind direction.
Being situated between the Baltic sea and the Northern sea there's a lot of  wheather movement going meaning the wind statistics are great!
Apart from the beautiful nature you can find cozy Danish summer houses, free space, rivers and the coastline. Sauna and whirlpool, a fire place and good food after your session in the evening will round up your day on the water.
If you want to get out of busy everyday life, inhale nature and work out kite boarding then this is your place to go.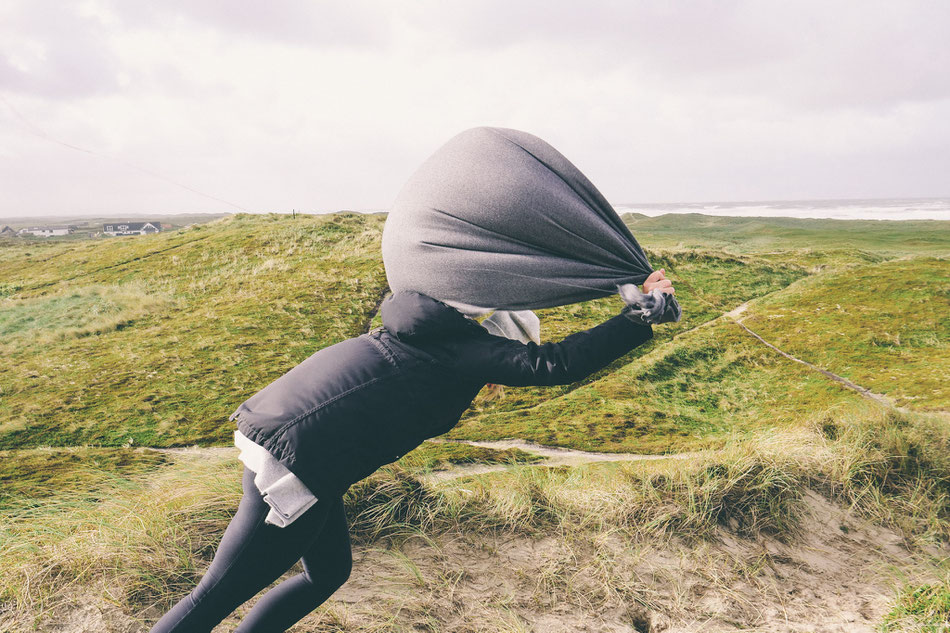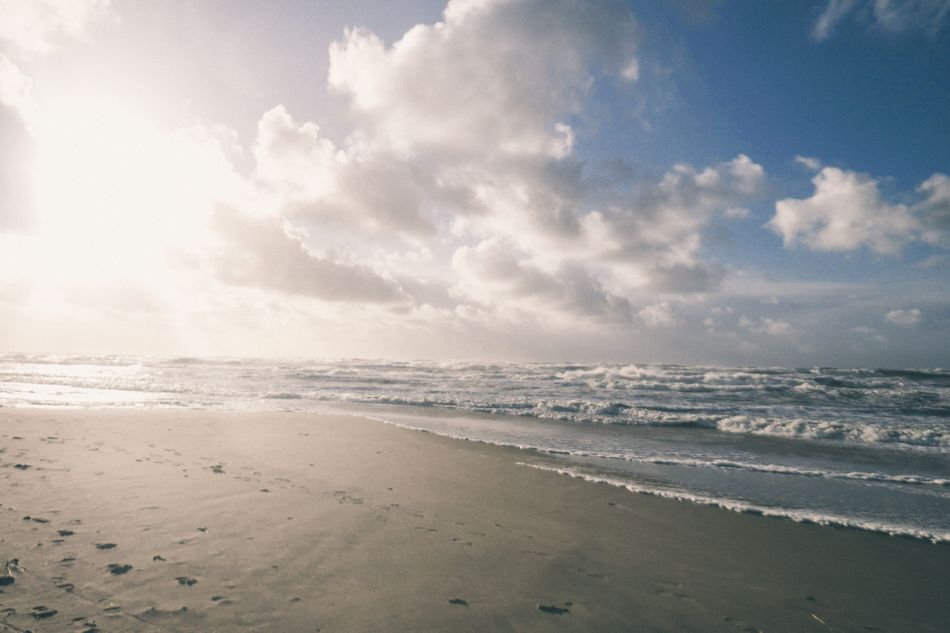 Tarifa-Spain
This little former fisher town right on the southern border of the European continent, 15 km away from Africa will get you. TARIFA GOT A VIBE. We don't really know how to describe it best. It's laid back, young, modern, hip, bohemian, stylish, sportive and sexy. But also it's small and rustic. Tarifa probably is best for those who love water sports, because it has awesome wind statistics. Whether there is the warm Levante wind blowing from the east or the Poniente from the west. Both of the winds have a special beauty. Tarifa is situated between natural parks, so you will not find any skyscraper hotel, but rather charming little houses, hostels and riads.
If you would like a place surrounded by amazing nature, small but full of life and nightlife ;-), good food, inspiring people and lots of wind... this is your place to go.