Posts tagged with "nature"
---
Kite Travel
 · 14. March 2018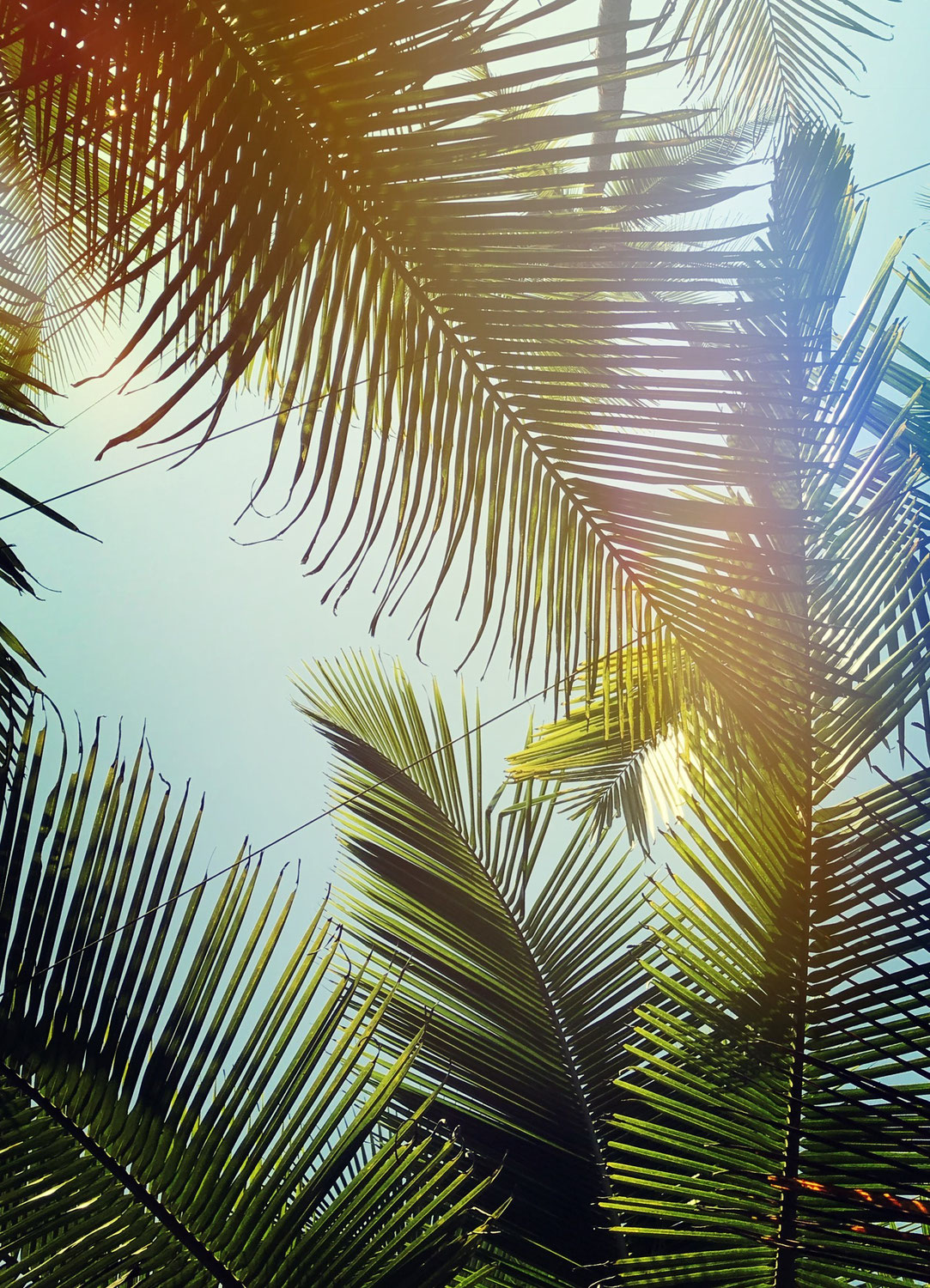 We believe that a Coconut unites all the wonderful characteristics we like to promote in our kite surf camps. The Coconut for us is a symbol resembling the easy life by the beach surrounded by palm trees while slurping refreshing Coconut water. At the same time, the fruit has great nourishing value & is traditionally used for a variety of applications - from food to cosmetics to construction of roof tops - providing a strong down-to-earth basis.
Kite Surf
 · 11. March 2018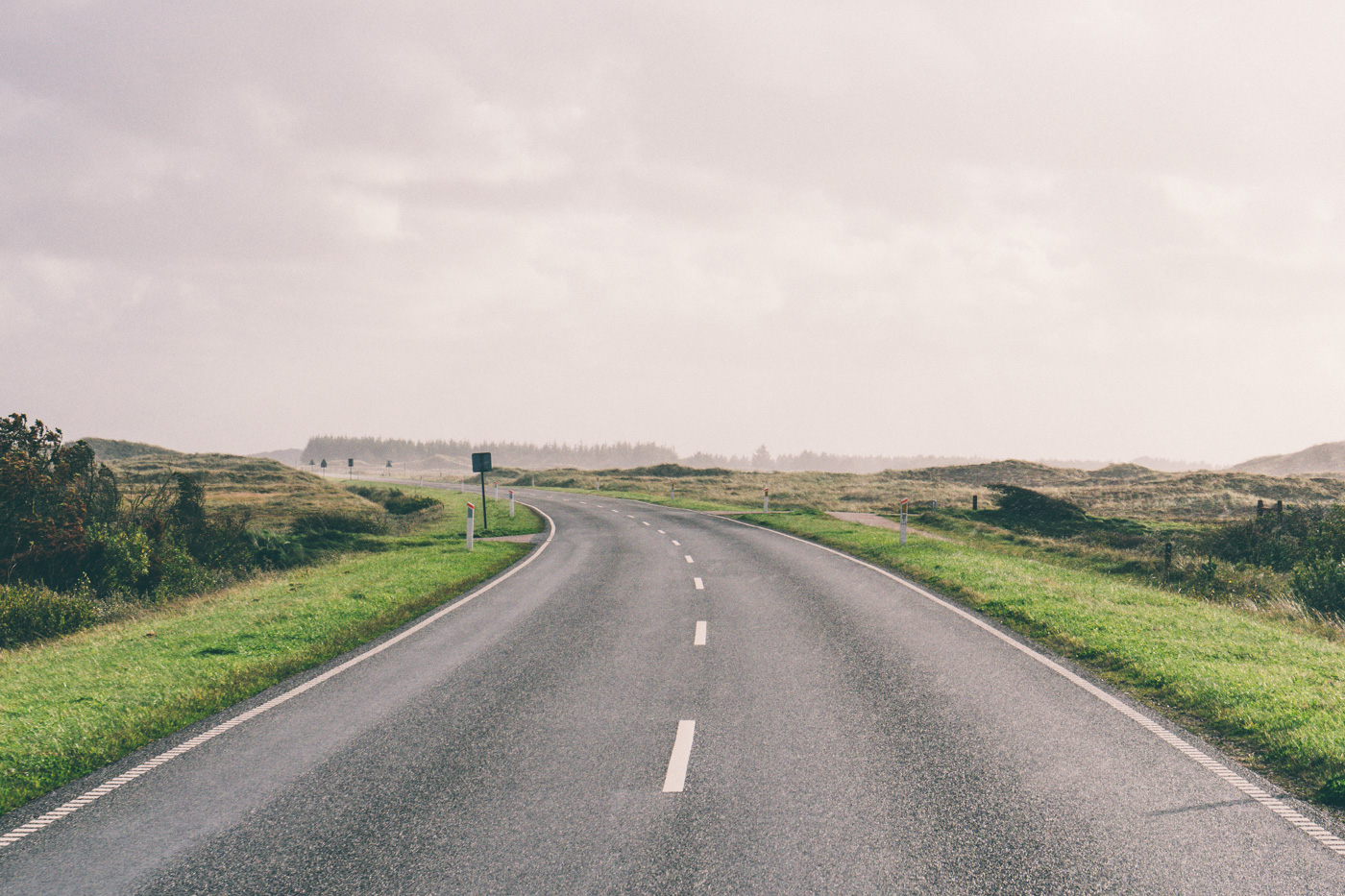 Awaking from hibernation... Warmth, sun, wind & freedom please come out for a road trip to the beach and play with us!