Posts tagged with "travel"
---
Kite Travel
 · 31. October 2018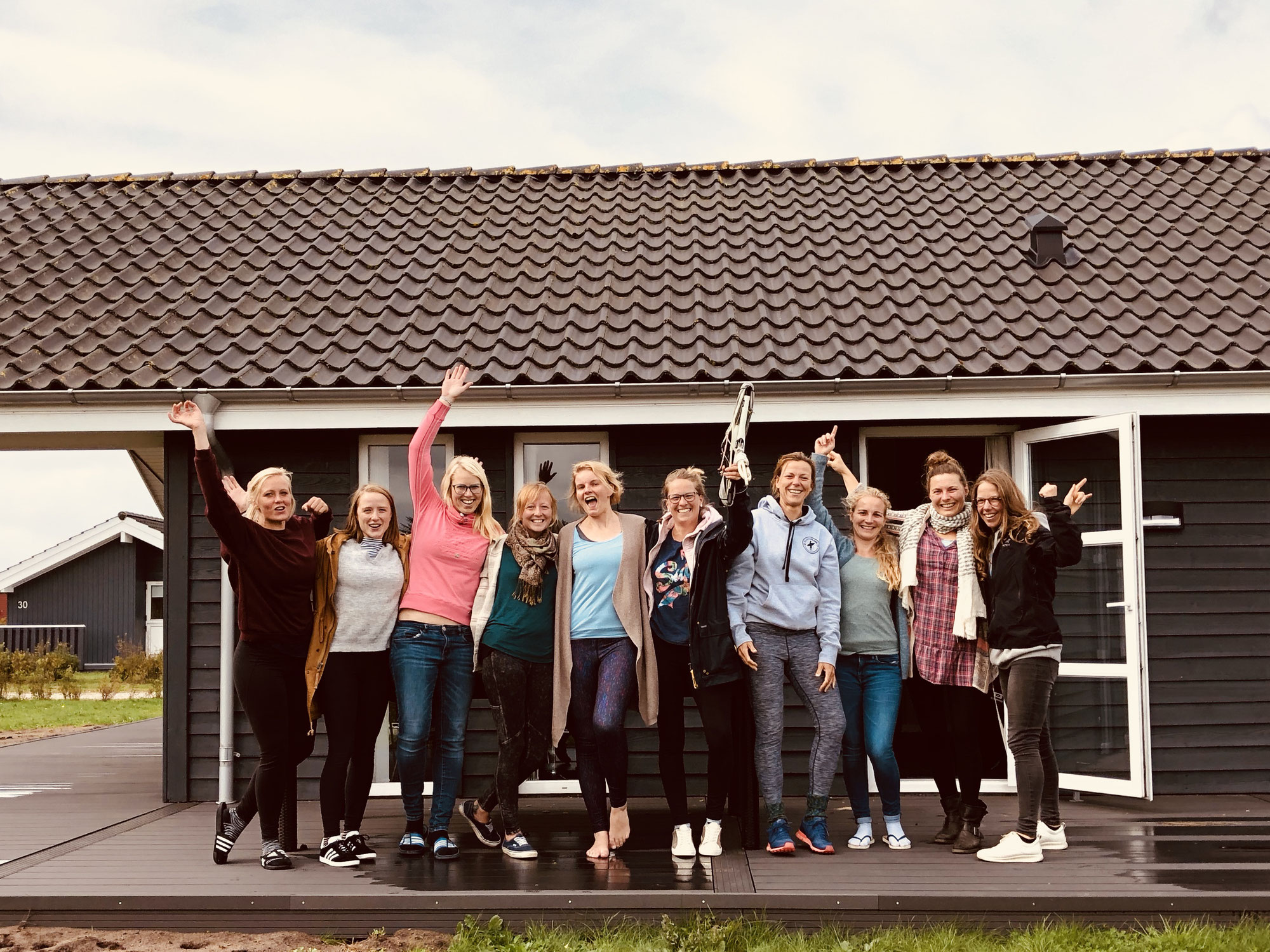 Girls and Boyz, wir möchten uns für eine wundervolle Saison mit euch bedanken ;-) Ihr wart tolle Teilnehmer und wir haben uns über jeden einzelnen gefreut. Wir wünschen angenehme Winterpause und freuen uns auf euch in unseren Kite Camps 2019!
Kite Travel
 · 17. March 2018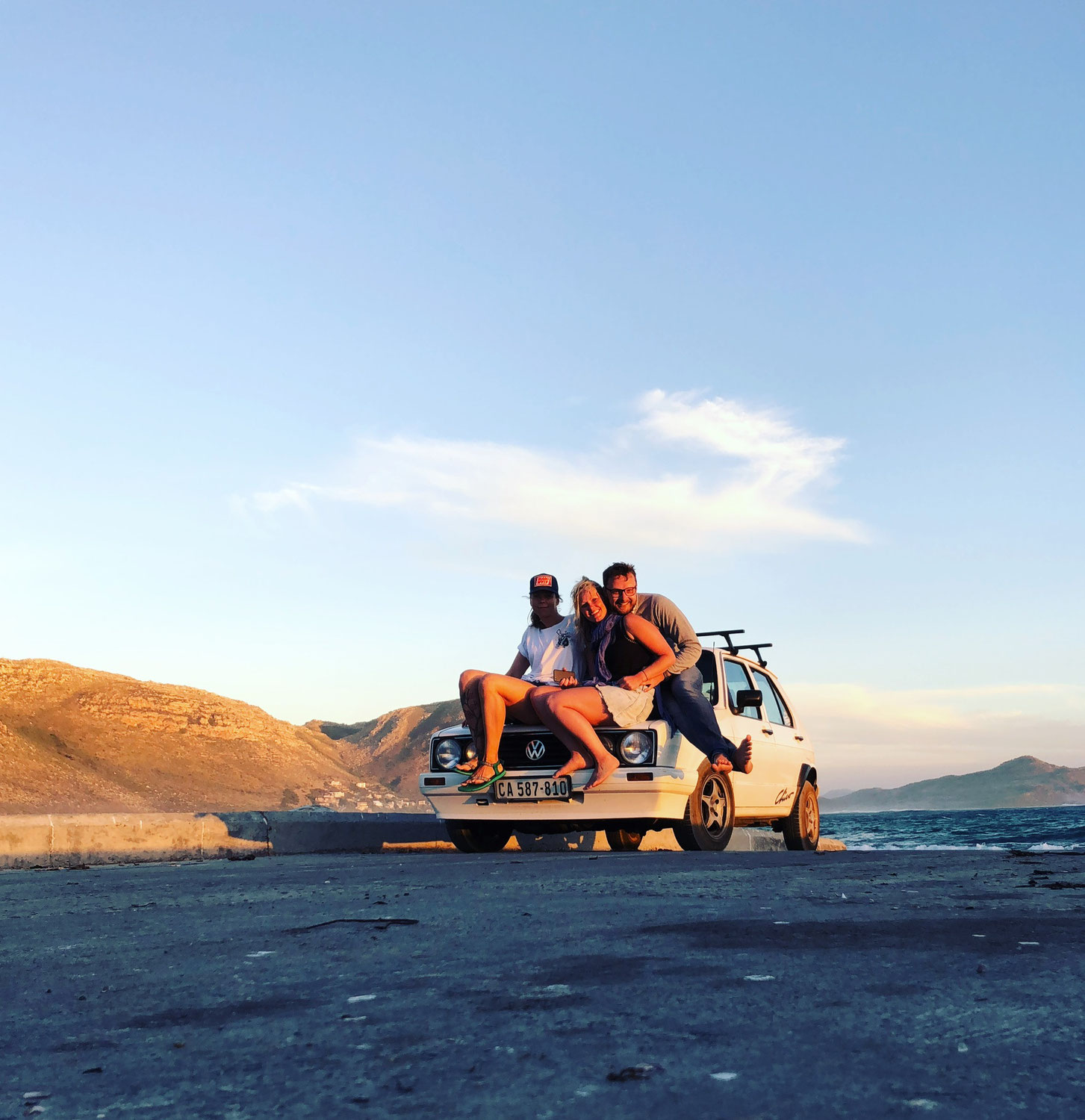 A personal travel blog about my 2018 winter in Capetown - Kitesurfing, Surfing, SUP, Wave Kiting, Wineries, Spots, Friends and more...